About Ela'$ Wine N Slots
Jan 11, 2020
About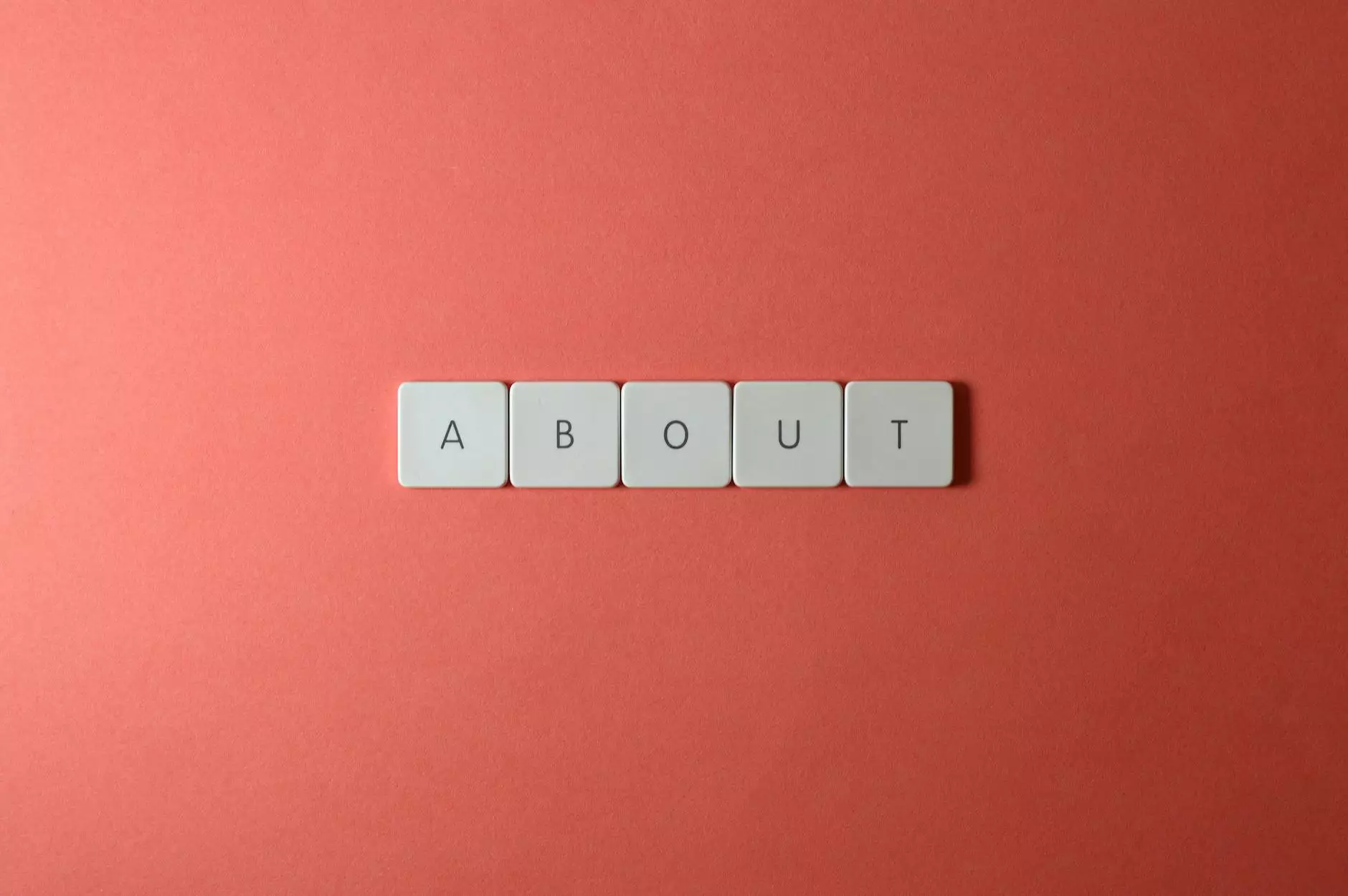 Welcome to Ela'$ Wine N Slots, your premier gambling destination catering to enthusiasts looking for a thrilling and unforgettable experience. We pride ourselves on providing a wide range of top-notch gaming options, exceptional customer service, and a luxurious atmosphere that will leave you captivated.
The Ultimate Gambling Experience
At Ela'$ Wine N Slots, we understand the passion and excitement that gambling brings. Our mission is to deliver an unrivaled experience that combines the thrill of casino games with the sophistication of a high-end establishment. Whether you're a seasoned player or just starting out, we have something to suit everyone's preferences and skill level.
Unmatched Variety of Games
Step into our world and immerse yourself in the extensive selection of games available at Ela'$ Wine N Slots. We offer an array of options, including popular slot machines, classic table games such as blackjack and roulette, as well as poker tournaments that will put your skills to the test. With cutting-edge technology and captivating graphics, our games guarantee an exhilarating experience.
Luxurious Facilities
Ela'$ Wine N Slots is synonymous with luxury. From the moment you enter, you'll be greeted by an elegant and stylish atmosphere that sets the stage for an extraordinary gambling experience. Our state-of-the-art facilities are designed to provide the utmost comfort and create a sense of opulence. Immerse yourself in our carefully curated ambiance that combines modern aesthetics with classic charm.
Customer Satisfaction as Our Priority
At Ela'$ Wine N Slots, we prioritize your satisfaction above all else. Our dedicated staff is committed to ensuring that every visit exceeds your expectations. From assistance with game selections to personalized service, we strive to provide a level of care that distinguishes us from the competition. Your enjoyment and comfort are our utmost concern, and we continuously work to create an environment that meets your every need.
Safety and Security
Your peace of mind is of utmost importance to us. Ela'$ Wine N Slots adheres to the strictest industry standards when it comes to safety and security. We employ advanced encryption technology to safeguard your personal and financial information, ensuring that you can enjoy your gaming sessions with complete confidence. Our commitment to your privacy and protection sets us apart.
A Destination Like No Other
Ela'$ Wine N Slots isn't just a gambling venue – it's a destination that offers a holistic experience. We go above and beyond to ensure that your time with us is unforgettable. Alongside our gambling options, we provide a range of amenities such as exquisite dining, live entertainment, and exclusive events. Discover the perfect blend of excitement, luxury, and entertainment all under one roof.
Join the Ela'$ Wine N Slots Experience
Are you ready to immerse yourself in the world of Ela'$ Wine N Slots? Whether you're a local or a visitor, we invite you to come and experience the exceptional gaming opportunities and unparalleled service that have made us an industry leader. Join us today and embark on a journey that will leave you longing for more.